Phantom Ranch
Most of the pictures I took of Phantom Ranch are on my APS camera, and I haven't developed the film yet. I'll add scans of them once I do.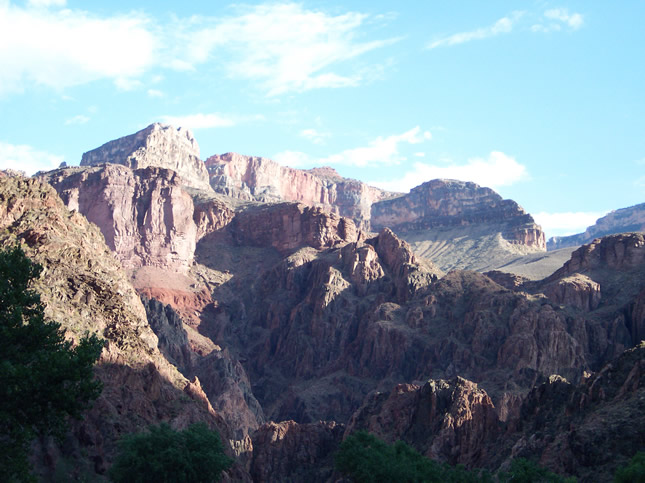 Looking roughly south from Phantom Ranch, I think that all you can see is actually north of the Colorado River, not the South Rim.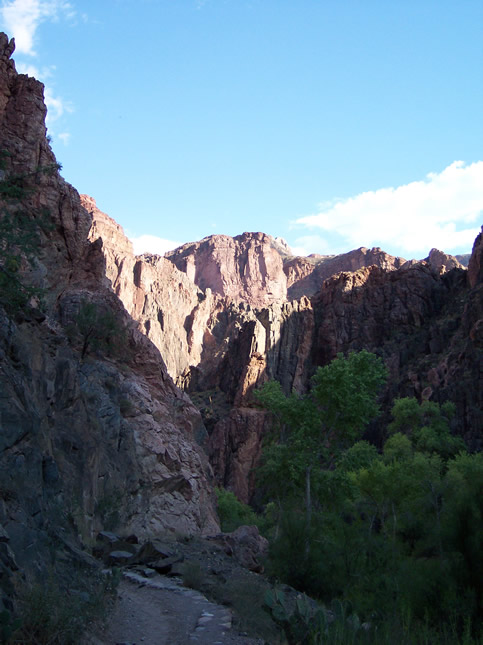 Same again. The trees are irrigated by Bright Angel Creek, just off picture to the right..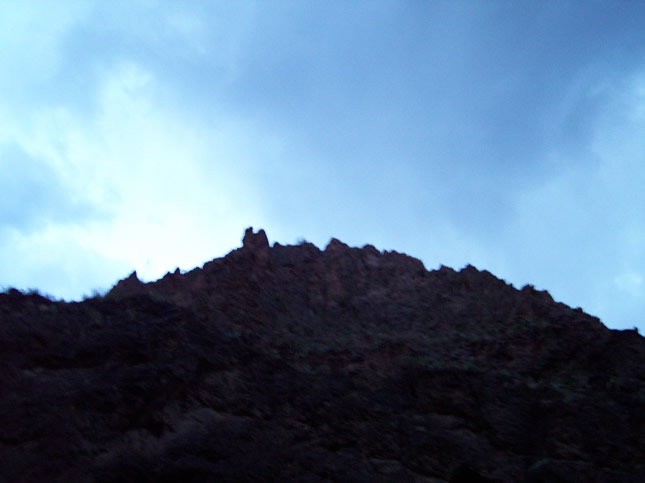 Sun disappearing over the western edge of Bright Angel Creek.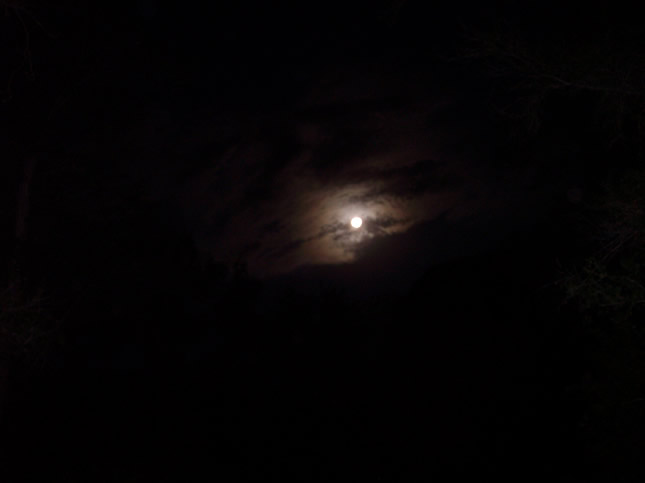 Taken in the middle of Phantom Ranch.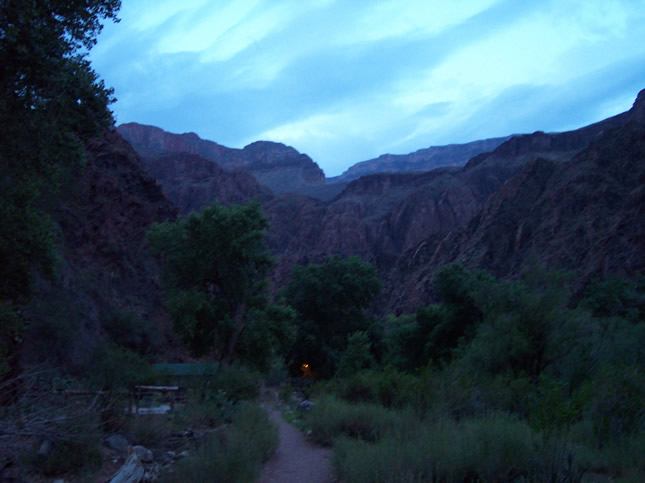 Looking south out of Phantom Ranch, around 5:20am.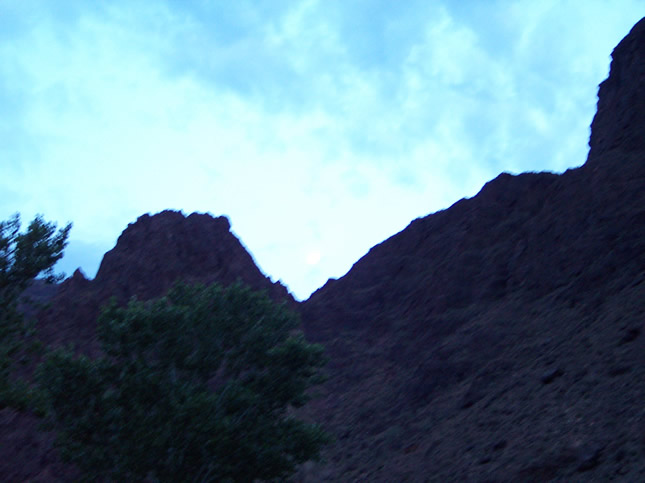 Sunlight breaking over the eastern edge of Phantom Ranch.