Highlights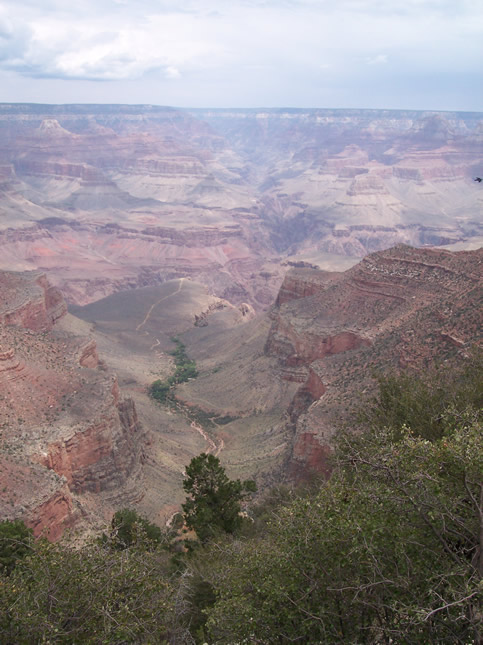 Bright Angel Lodge: view into the canyon.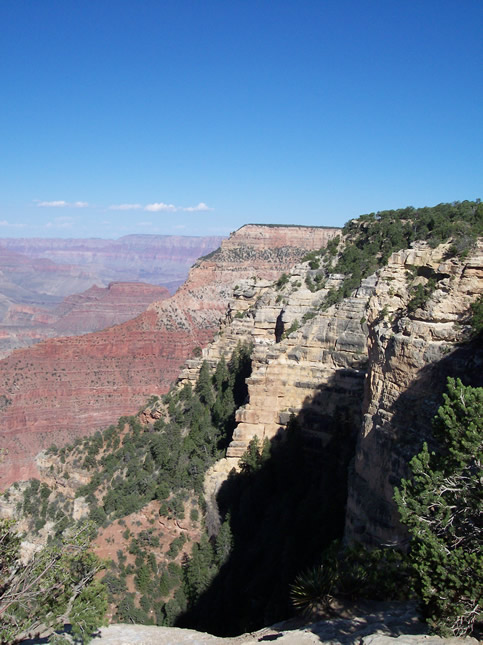 Yavapai Point: view east along the rim.

Mather Point, and the canyon beyond.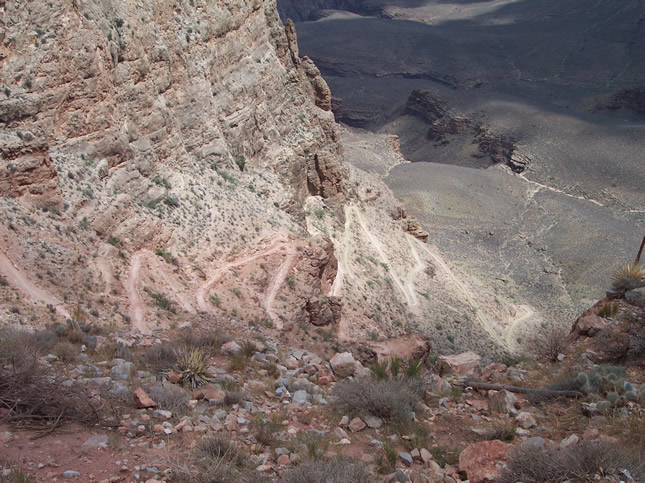 South Kaibab Trail: Just beyond Skeleton Point, looking down on the trail to come.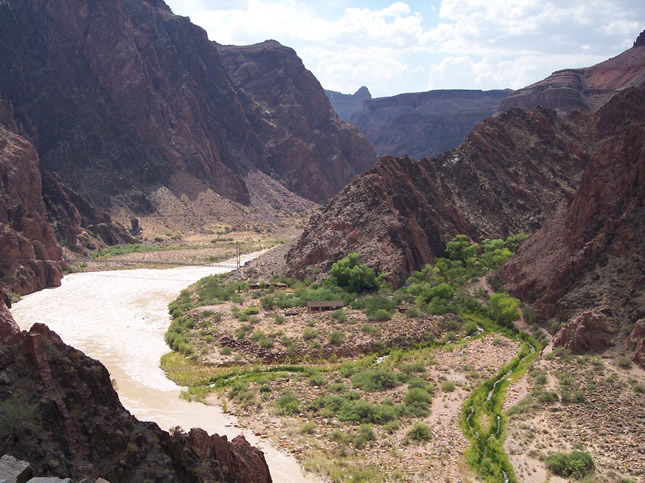 Where Bright Angel Creek meets the Colorado River, looking west.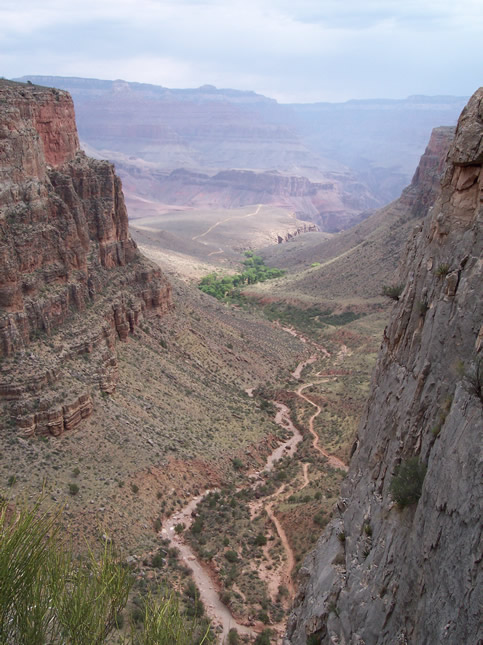 Bright Angel Trail: close to the trailhead, looking north into the canyon.